Civil Engineering: How We Shape Society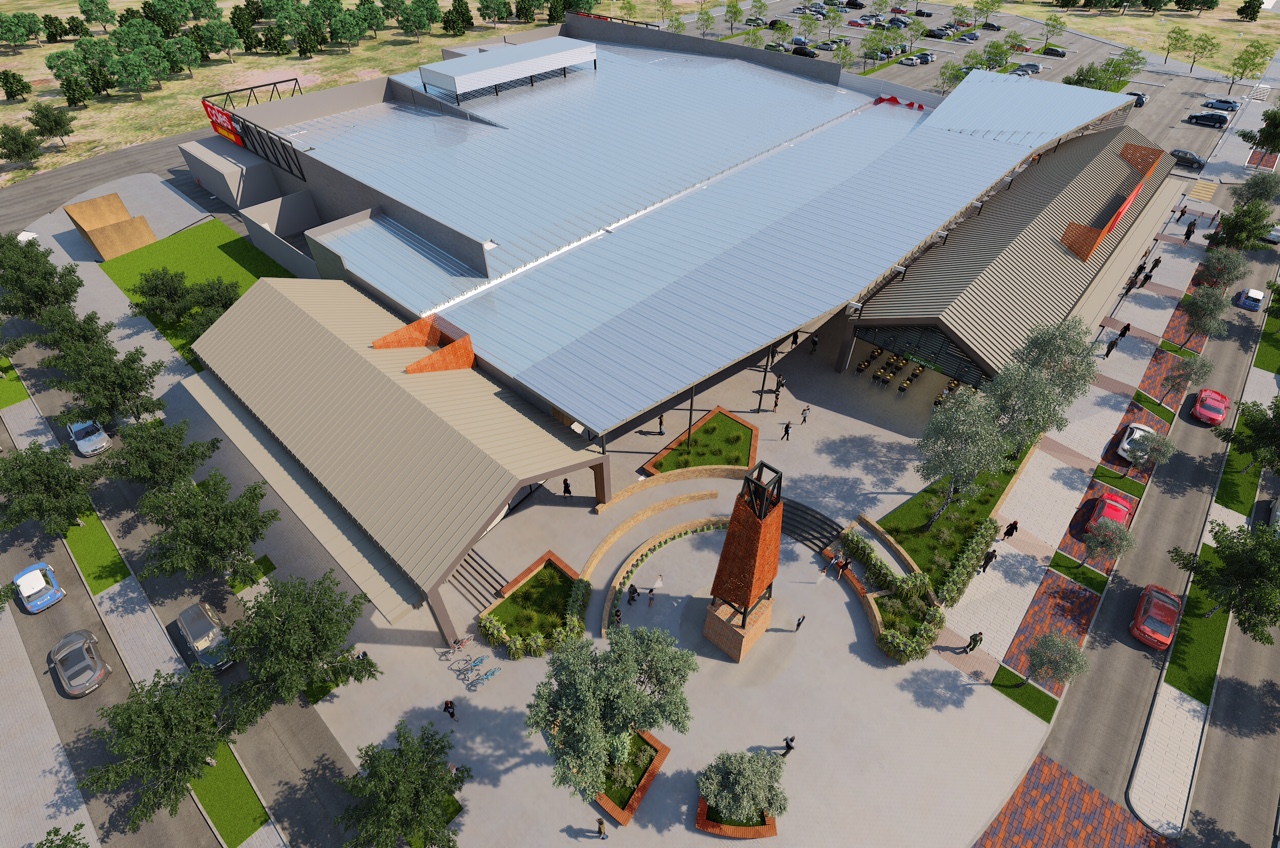 As one of the world's oldest professions, civil engineering has powered technological and societal advancement across the world. Throughout history, civil engineering has involved the design, planning and execution of buildings, facilities and infrastructure to create developed, sustainable and rewarding places to live and work.
Civil engineering infiltrates all aspects of development and construction and impacts virtually all infrastructure required to run modern cities and societies. From the Great Pyramids of Giza through to modern tunnels, bridges, drainage and towers that power our cities, civil engineering shapes how we live.
Transport
From air travel to buses and trains, transport infrastructure is responsible for connecting and growing the world. Developed by civil engineers and expert consultants, our global connectivity is one of our greatest modern accomplishments. Civil engineers have created safe, sustainable and reliable transport solutions to power both business, public and private activities. Everything from roads and bridges through to airports and underground tunnels are created based on the expertise of civil engineers.
Whether you're on a flight across the world or driving on the road to your local shops, take notice of the facilities and infrastructure that make mass transport possible.
Infrastructure
When it comes to creating infrastructure and facilities for communities and cities, expert research, expertise and planning is required. Working in collaboration with a number of professionals and specialists from other fields, civil engineers strive to create high quality infrastructure to support modern society as we enter the future. Often having to think decades into the future, civil engineers utilise predictions and forecasting to design and execute projects that provide real value for populations in the long-term. From stormwater pipe design and drainage to smart roadworks to facilitate a predicted population boom, civil engineers create the infrastructure we need for a city that flows smoothly.
Facilities
Civil engineers are responsible for the many facilities we often take for granted. From hospitals and schools through to shopping centres and universities, civil engineers deliver high quality facilities that support the growth and development of businesses, individuals and the wider population.
Taking requirements, limitations and growth projections into consideration, civil engineers create sustainable, rewarding and beneficial facilities that support communities into the future.
Resources
Working on large scale projects and developments across industries, civil engineers help to establish sustainable resources to support growing populations. From mining and gas through to water and electricity, the success of modern society depends on access to high quality resources. In addition to powering society, the resources industry creates a huge number of stable jobs to contribute to a healthier economy.https://www.serling.com.au/titan-capabilities/water-corporation-pumping-stations/
Learn More About Civil Engineering in Perth
Civil engineering shapes society and provides opportunities for advancement and growth. At Serling Consulting, we're proud to work on a number of significant roadworks, drainage, stormwater pipe design, local government and private engineering projects that make a real difference to communities.
Find out more about our civil engineering services in Perth. Contact us today on (08) 6500 8888.