Key People
Meet Perth's Experienced Team of Civil Engineering Professionals
Have you ever wondered how public roads, buildings, facilities, systems and resources are so readily available? On a day-to-day basis, we take advantage of the work completed by civil engineers and professionals. Specialising in creating infrastructure projects in both the public and private sector, civil engineers design, build and maintain projects made to support communities and enhance cities.
A good civil engineer brings a wealth of experience to a project. With fresh and innovative ideas combined with technical knowledge, a civil engineer develops infrastructure projects and systems that offer real benefits to stakeholders.
Serling Consulting
At Serling Consulting, we're committed to redefining innovative civil engineering. As experienced engineers and land development consultants, we provide a full spectrum of services tailored to meet the needs of clients across industries. Working on projects of all sizes, we translate research, planning and systems into actionable steps and deliverable results.
What We Do
As experienced civil engineering professionals, our team has completed a number of projects sized from single lots through to 5,000 lots. Delivering projects across Perth and regional Western Australia, we work on land development, local government, residential, commercial, industrial, infrastructure, water, mining and civil engineering works with professionalism and success.
Contact the Engineering and Earthworks Experts
Serling Consulting is Perth's experienced team of civil engineering professionals. Working on residential, industrial, regional, mining and resources projects, we provide a full suite of services alongside dedicated project management support.
Chat with our team of experienced earthworks, civil engineering and land development consultants. Contact us today on (08) 6500 8888.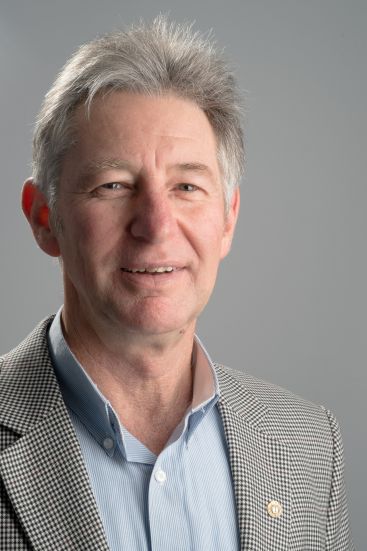 Gil Alexander
Managing Director / Senior Executive Engineer
---
The founding Managing Director and Senior Executive Engineer of Serling Consulting, Gil has over 42 years of experience in managing, designing and implementing multi-disciplined development projects. With significant industry insight and well-developed stakeholder relationships, Gil brings a wealth of experience and expertise to a full range of civil engineering projects. Gil has been involved in award winning master planned developments such as Mindarie Keys, Lakelands Private Estate in Mandurah, Harrington Waters in Safety Bay, Parkland Heights in Baldivis and Port Coogee.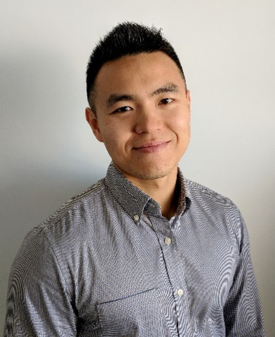 Senior Engineer, Jim Wong, has over 8 years of multidisciplinary project management experience encompassing design, scheduling, procurement, cost control, contract administration, and quality control. Working across Perth and north-west WA, Jim is known for his practical approach to design and problem solving.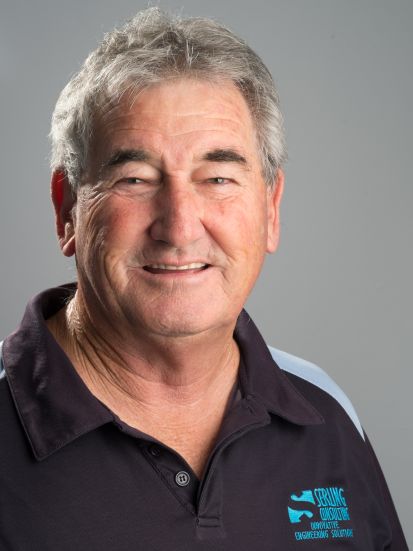 Russell Smith
Project Manager / Contract Administration
---
Working as a Project Manager and Contract Administration professional, Russell brings a wealth of experience in both the public and private sector. Specialising in site supervision and contract administration, he provides high level consultancy and advice for servicing and road infrastructure.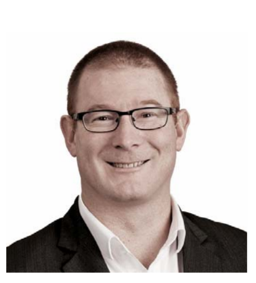 Dale Mann
Senior Civil Designer
---
Having worked both locally and internationally as a Senior Engineering Designer, Dale has over 23 years of experience in civil design, development and construction. With his design proficiency and team leadership and mentorship skills, Dale can ensure that project documentation is accurate and always delivered to the required specifications.