Profile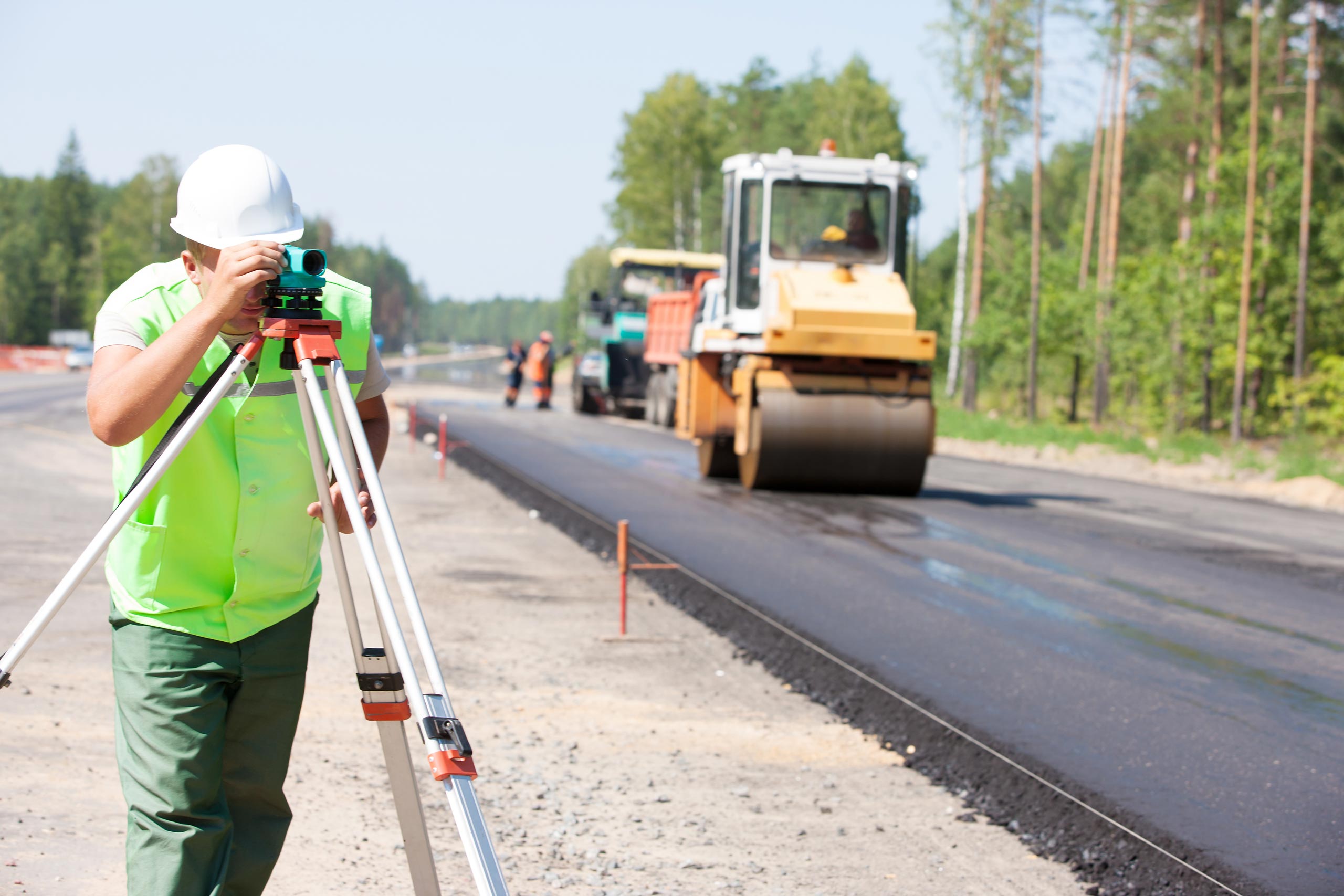 Serling Consulting has been structured to deliver land development, infrastructure, and civil projects within both Perth and regional WA servicing private, state and local government clients using skills both internally to Serling Consulting and externally through sub consulting service agreements. Serling Consulting undertakes land development feasibilities (including likely order of development costs and servicing infrastructure reports), engineering inputs for rezoning, Structure plans, Sub divisional plans, and then provides the full engineering design , documentation, tender, award of contract, contract administration and superintendence, assisting in the clearances and the title issue process with the surveyors, and then the project finalisation during the 12 months defects liability period.
Serling Consulting has working links with other like-minded professionals including land valuers, project managers, developers, financiers, surveyors, geotechnical engineers, traffic transport engineers, structural engineers, environmental consultants, landscape architects, hydrologic engineers, electrical and lighting engineers, telecommunications, etc, all of whom can be brought to the consulting team to assist on an as needs basis. Serling Consulting undertakes projects from 1 lot subdivisions to master planned communities, commercial and industrial developments including carparks, industrial concrete slabs, and redevelopment sites. No project is too big nor too small.
Serling Consulting has a reputation within the industry as a consultant which continuously provides a high standard of service to its clients. This has resulted in Serling Consulting being recognised by acceptance on a number of important industry panels including:
LandCorp Civil Engineering panel – as a Tier 2 engineer to undertake projects in excess of $50M – I of only 6 consulting engineers on the LandCorp panel
Water Corporation Panel of Prequalified Developer's Engineering Consultants
PTA Consultants Panel 2 – Rail Infrastructure
The Perth Airport Civil Panel
City of Stirling Development Services Panel
Serling Consulting is one of only 6 civil engineering consulting firms registered on the highly sort after LandCorp civil panel to undertake projects ($50M +) both in the Perth Metro and regional WA.
All the personnel and skills are based locally within the Perth market and hence all bring relevant Perth experience to the project. The client will benefit from this pool of experienced professionals who have a common work ethic, have previously worked together on major projects providing efficiencies, and allowing a seamless one stop contact through the nominated Serling Consulting Project Manager.