Engineering Industry Panel Recognition: What it Means for Your Project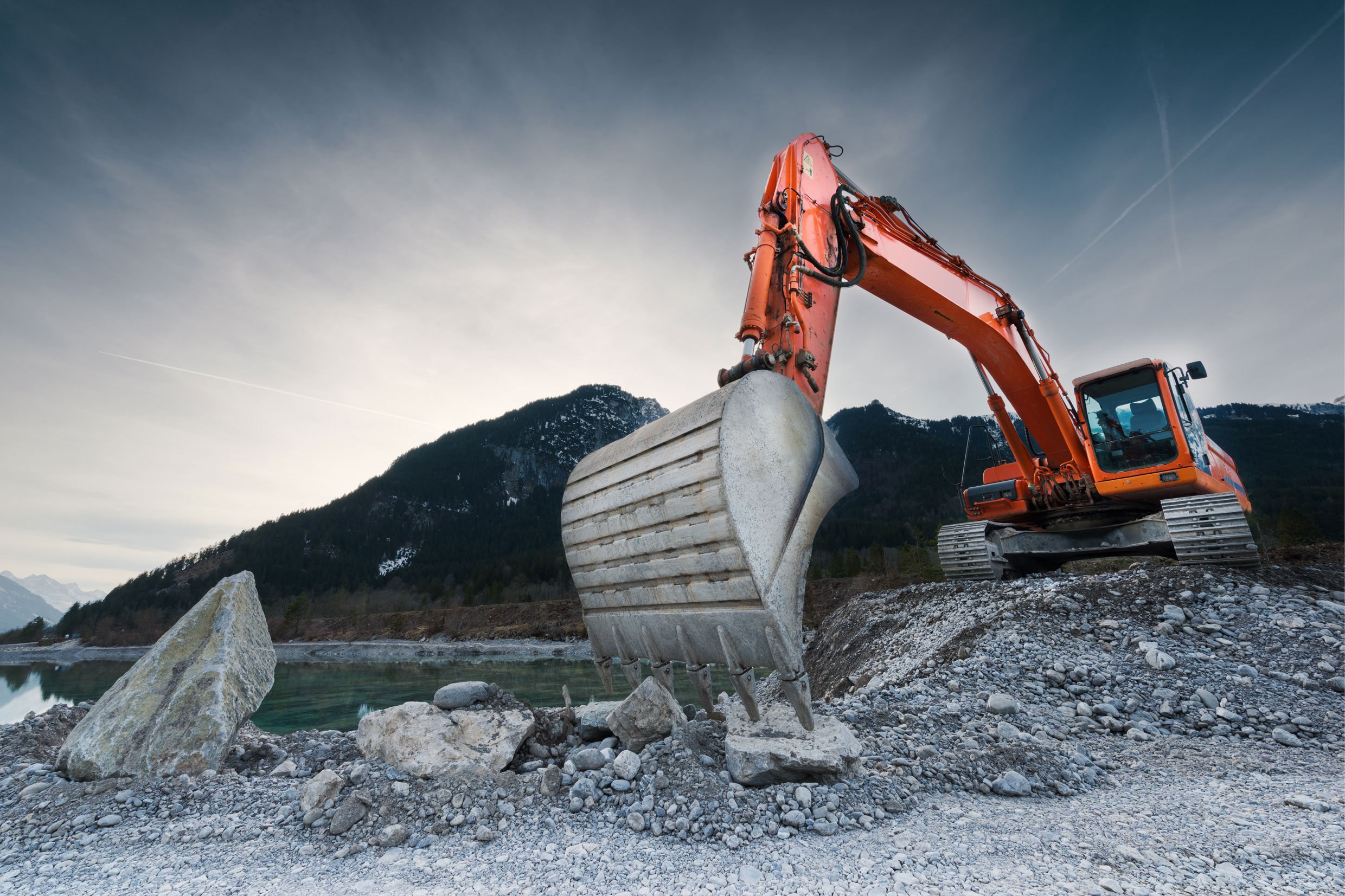 Looking for an expert civil engineer? Learn more about why industry recognition matters and how it could impact your civil engineering project.
When it comes to working with a civil engineer, qualifications, experience, reputation and skills are the most important considerations. Good civil engineers are often recognised by industry bodies, peers and panels for their contribution and expertise in civil engineering, indicating their professionalism and suitability for a number of different projects. By choosing a civil engineer with a place on a variety of industry panels, you can be confident in their expertise and ability to deliver high quality results backed by research and strategy.
Setting Industry Standards
As leading civil engineering consultants in Perth, Serling Consulting strives to set high industry standards when it comes to our practice and approach to civil engineering. Working on projects big and small, we bring a wealth of knowledge, insight and experience to maximise project success and build innovative constructions and infrastructure that offers long-term value.
Our experienced civil engineers work with private, state and local government clients to deliver land development, infrastructure and civil projects throughout Perth and WA. Undertaking planning, research, engineering design, documentation, tender process, recommendation for award of contractor,  site visits of inspection and Superintendence during the contract period, and project finalisation, we complete civil engineering projects with precision and success.
Recognitions
At Serling Consulting, we're recognised as civil engineering professionals in Perth and across regional WA. Contributing to a number of high level panels, we specialise in providing expert advice relevant to specific projects and with public and private stakeholders in mind. Some of our recognitions and memberships include:
Chat with Perth's Experienced Civil Engineering Consultants
Specialising in complete project management, site service engineering and a wide variety of civil engineering services, Serling Consulting takes the stress and guesswork out of small to large civil engineering projects. Working on construction projects and infrastructure development, our civil engineering consultants in Perth offer sound advice and high quality services for the successful completion of any project.
Work with an experienced, qualified and industry recognised civil engineer on your next development. Contact us on (08) 6500 8888 to find out more about our expertise and capabilities.