How to Find the Right Civil Engineer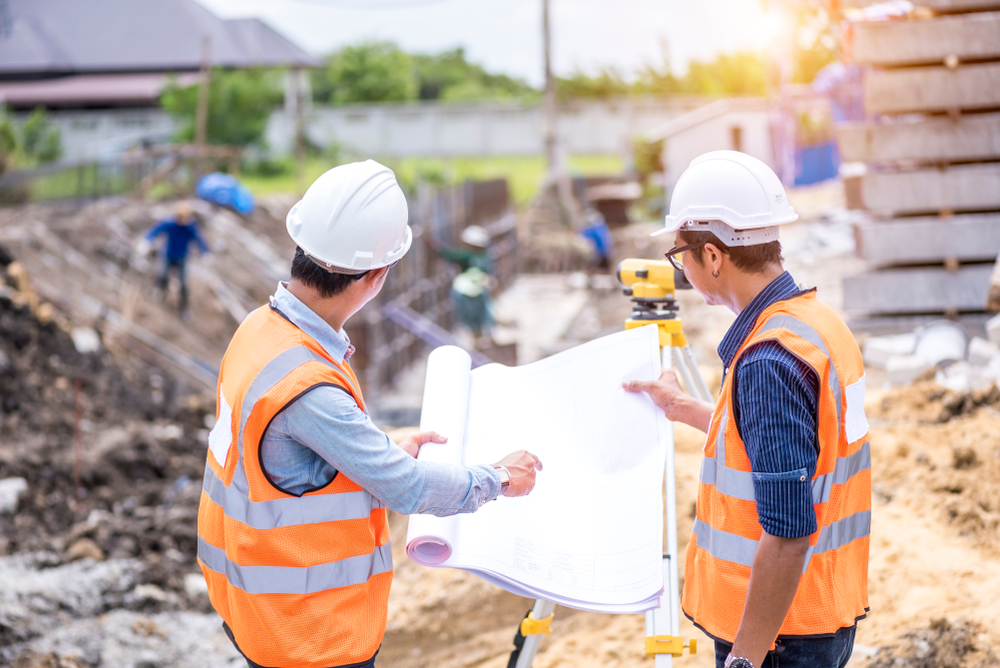 Complex construction and infrastructure projects require expert advice and guidance to safeguard their success. As experienced and reputable professionals, civil engineers specialise in planning, managing and executing projects with expertise. The right civil engineer will be equipped with experience and insight relevant to your project, allowing you to minimise stress, maximise productivity and avoid unexpected delays and consequences.
Find out more about the qualities to look for and how to find the right civil engineer for your next project.
Experience
Begin by researching different civil engineers in your area. Take a look at the projects that they've completed and identify whether they have similar experience and expertise to what your project entails. When choosing a civil engineering team, you need to ensure that you're finding a professional who thoroughly understand your project's process and requirements.
Consider whether the team of civil engineering consultants is qualified and experienced and find out what they've produced for clients with similar expectations.
Capabilities
In addition to a company's experience and reputation, you need to evaluate their capabilities. Does a civil engineer have the insight and capabilities that your project calls for to deliver high quality results? Particularly if your project requires specific expertise and skills, a civil engineer's abilities must align with your project demands in order to produce a successful end result.
Research the different capabilities and achievements of companies, chat with industry peers and meet with civil engineers to outline your requirements and expectations.
Results
The best indication of a civil engineering team's quality is their previous accomplishments and goals.
Take a look at their portfolio and spend time examining their past work and projects. Have they previously completed work similar to your project? Do they meet your standards of expertise and quality? By evaluating the past work and results of a civil engineer, you'll be able to gather a good indication of what they could produce for you.
Contact their referees to ensure that they have a track record of doing what they say they will, that they are problem solvers and bring added value to your project.
Relationships
Good working relationships are a great indication of a civil engineer's approach to projects and stakeholders. Established networks with partners, industry peers, contractors and other parties could help to benefit your project by providing additional insight and expertise down the track. They also indicate how a civil engineer will communicate and work with your team.
Choosing a civil engineer with quality stakeholder and authority relations generally results in minimal delays, reduced downtime and a higher quality project result at completion.
Specialised Civil Engineers in Perth
When it comes to ensuring the success of your project, choose a quality civil engineer. At Serling Consulting, our experienced Perth civil engineering consultants specialise in providing a full scope of civil engineering services – including comprehensive project management. We work on land development, local government, subdivisions and private projects and also provide infrastructure resource solutions based on research and strategy.
Serling Consulting has a track record of being innovative in project problem solving. If there are problems on your project, Serling Consulting will not only notify you but will bring solutions and will value add to your project.
Chat with our civil engineers for more on what we do. Contact us on (08) 6500 8888.