Sustainable Civil Engineering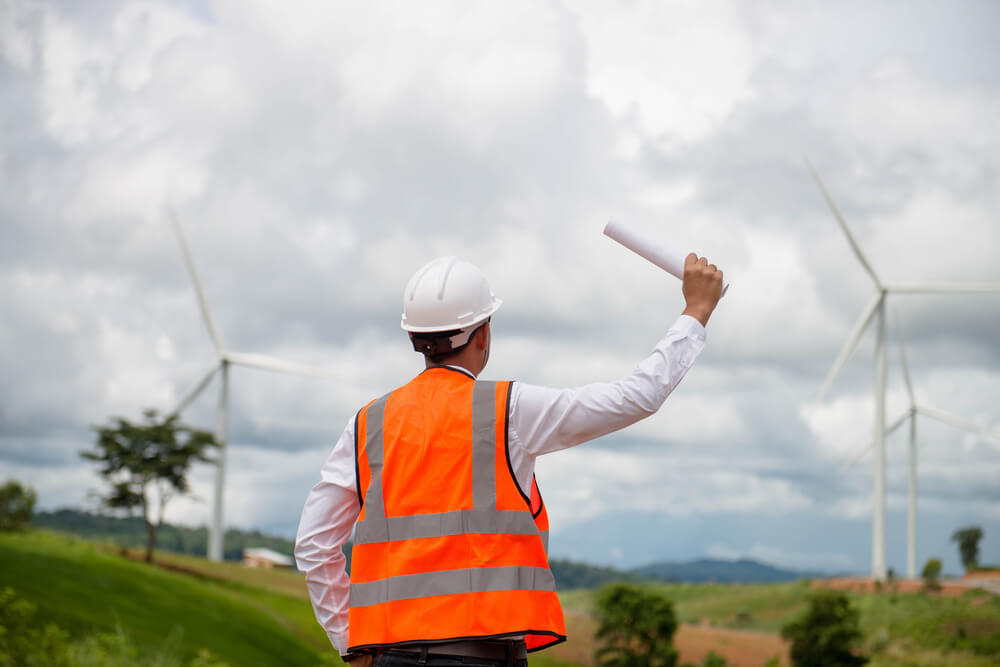 The way we interact with the environment is changing. From the way industries operate through to our individual choices, people are becoming more aware of the impact of our actions on the environment. As the backbone of communities and cities, civil engineers have the opportunity to really make a difference.
Providing the infrastructure and resources that we use on a daily basis, civil engineers design and craft our world from the ground up. With the chance to put sustainable systems and processes into practice, civil engineers are in prime position to encourage and demonstrate sustainability in action.
Learn more about the importance of incorporating sustainable practices into civil engineering.
Smart Use of Resources
One of the most effective ways to make a difference through sustainable civil engineering is by fostering an awareness of how we use resources. Throughout history, a huge amount of finite resources – including land, materials, energy and money – has been used on civil engineering projects. By changing the way in which we approach the use of resources and by finding alternatives, we can minimise waste and reduce our impact on the planet.
Smart planning, research and feasibility studies are key to determining project impacts, project costs and other appropriate materials that allow us to create with both the present and future in mind.
Supporting Local Communities and Businesses
As civil engineers, we have an inherent responsibility to best serve both our stakeholders and the wider community. Projects that offer limited value or are only appropriate for short amounts of time put a strain on resources, available land, time and people. By working with local businesses, experts and contractors, we can be part of an industry that create projects with long-term objectives and values in mind. Local communities, businesses and stakeholders should be consulted thoroughly throughout civil engineering projects to ensure that all key decisions are as rewarding and beneficial as possible.
Minimising Pollution and Waste
A common objective across all industries, minimising pollution and waste is one of society's major objectives. In civil engineering, we can minimise our impact by lessening our reliance on pollution-causing products, processes and materials. To practice in a sustainable way, civil engineers should seek out recycled, reused, recovered and sustainable materials when it comes to construction.
In addition to researching where we source materials and how we spend them, disposal is also a serious consideration. Poor disposal of construction and civil engineering waste can be hazardous to the environment due to the release and spread of chemicals.
Specialised Engineering Consulting Services
At Serling Consulting, we specialise in delivering quality civil engineering projects with an emphasis on sustainability. Working on land development, local government, commercial, industrial, mining and regional projects, our professional team provides sound advice and consultancy services based on research and experience.
Learn more about our commitment to sustainable civil engineering. Contact us on (08) 6500 8888 for more on engineering consulting services and specialised advice.
Curious about sustainability in civil engineering? Read our latest blog post to learn more about the importance of adopting sustainable practices.